FEATURES
Slide & Stack Glass Walls are top-hung, operable wall systems where all panels can be stacked outside of the opening to create a completely unobstructed space. Glass Panels in a Slide & Stack System are "parked" in a bay that is either parallel or perpendicular to the track or can be custom designed to suit your space. Available in wood and wood-aluminum clad, the finish of these stacking glass walls can be closely matched to your existing space.
For applications where the Wood Slide & Stack Glass Walls are exposed to the elements, Solar Innovations® recommends utilizing aluminum cladding on the exterior faces to ensure the longevity of the unit.
OPERATION
Top Load Only
All-wall or Split-wall
Swing Door Integration
Segmented & No-Post options
FRAMES
Aluminum Head and Sill for Durability
Custom Parking Bays
Up to 3′ x 10′ Panels & Larger
Standard & Custom Colors
Standard, High-Performance & ADA-Compliant Sills
Matching Sidelites & Transoms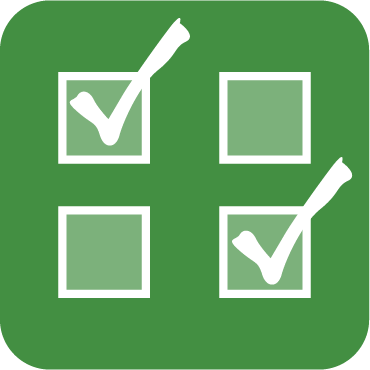 OPTIONS
Solid Wood, Glulam, Wood Veneer or Wood/Aluminum Clad
Faux Wood Powder Coats (Decoral)
Stainless Steel, Copper or Bronze Cladding
Grids, Muntins, Horizontal Mullions & Simulated Divided Lites (SDLs)
Sliding, Folding, and Retracting Screens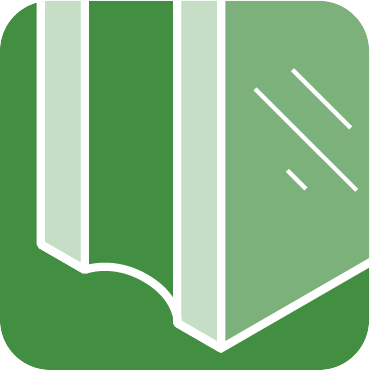 INFILL
1/4 ″ to 1-1/4″ & Larger with Approval
Monolithic, Insulated, Laminated, Decorative, Polycarbonate, or Solid Panel
HARDWARE
Multiple Styles & Finishes
Limiters & Panic Hardware
Low Maintenance Rollers
Since 1998, Solar Innovations has grown to become a leader in the architectural glazing industry, providing innovative solutions to customers all over the world. With over 30,000 projects completed, our Pine Grove, PA LEED Gold-designed manufacturing facility produces the most complete product line in the industry. With this capability, we provide a cohesive look across the entirety of a project's glazing needs. Our door, window, skylight, and structure systems have been recognized to be among the highest in quality and performance for both the commercial and residential markets. As a single-source manufacturer of aluminum, wood, and vinyl products, we tailor our systems to meet the project's specific needs. To further stand out, our custom hardware is machined in-house, delivering a level of craftsmanship to our products that is unmatched in the industry. Also, most of our engineering and product testing is done in our modern testing facility, providing our customers with exacting standards and specifications.
While we already offer the most comprehensive product line in the architectural glazing industry, we continuously partner with customers to stretch the limits of architectural possibilities. This expands our product offerings and fuels our company's growth.
Proud partner of